Effective problem solving underpins us as Independent Experts
Major Construction Projects have complex structured supply chains often delivered in changing circumstances, with extended or delayed timelines, where unforeseen change is the norm and costs spiralling out of control. This requires resilience to manage through these project challenges and with our experience and global perspective B+A helps clients manage these commercial complexities.
Throughout delivery commercial strategy and decision making are vital, if not the key to successful outcomes as challenges arise. These projects require relationships that manage evolving risks and B+A brings that commercial intelligence to the construction industry.
Where construction claims and disputes arise, our delay experts leverage Forensic delay analysis to bring stand-back independent and trusted advice.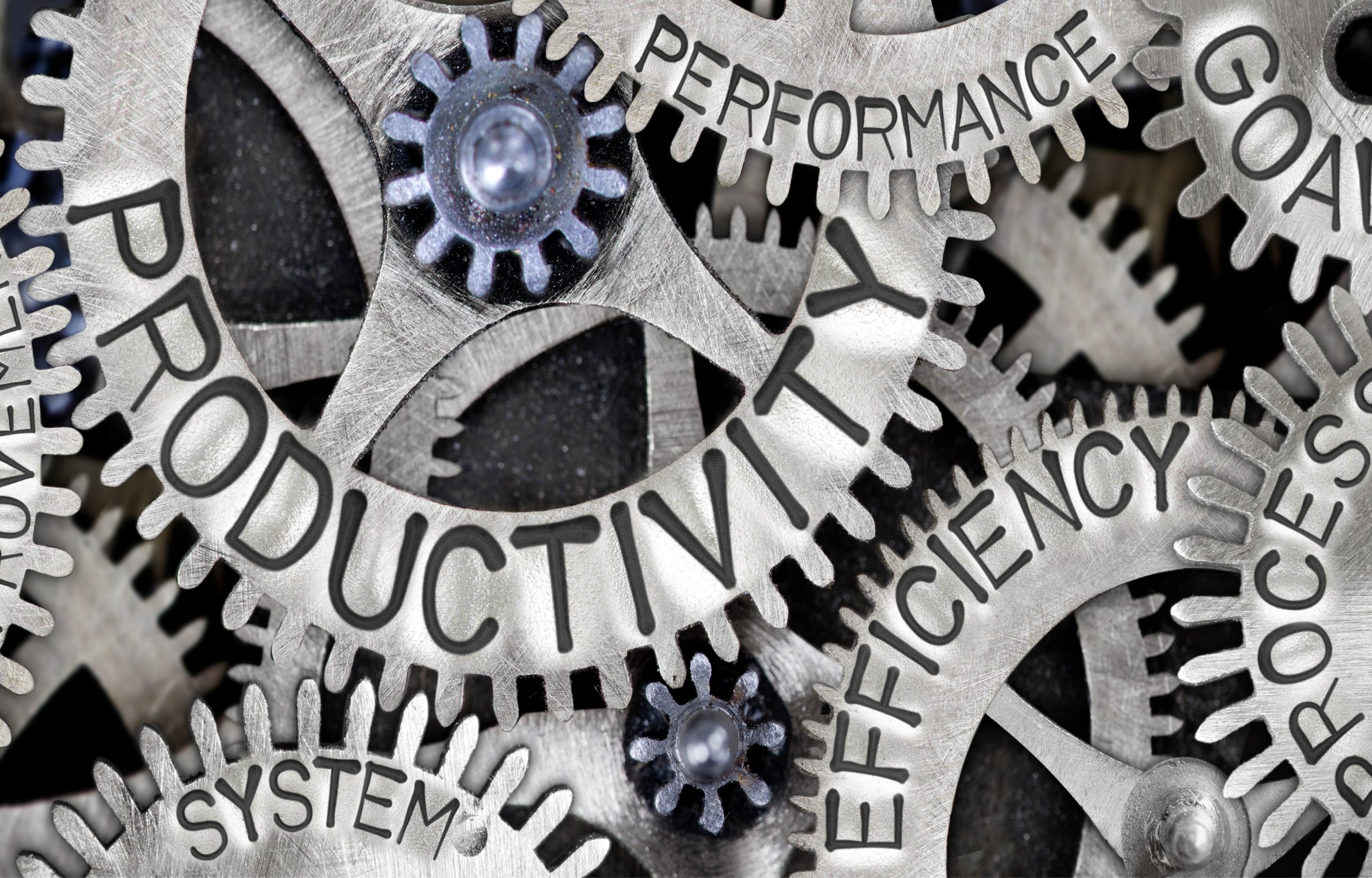 When Contractors or Subcontractors experience disruptive events, which impact productivity in the delivery of the works, an examination of the following typical issues arises:
We are easy to do business with and clients should feel free to contact us to set up a no obligation review meeting. Please provide your details and press the submit button.