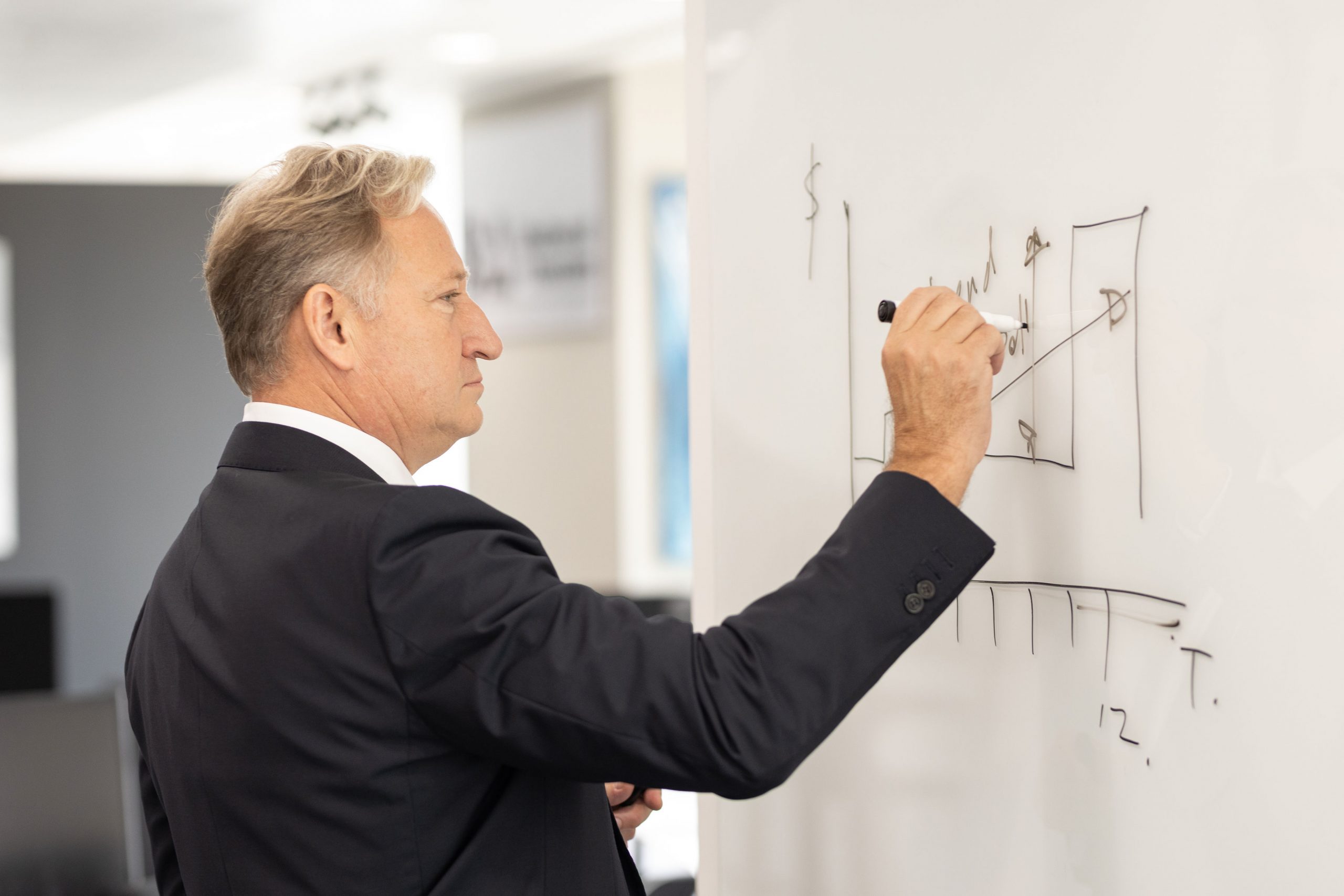 Effective problem solving underpins us as Independent
Ex

perts
Major Construction Projects have complex structured supply chains often delivered in changing circumstances and which commonly encounter extended or delayed timelines, unforeseen changes as the norm, and costs that spiral out of control. These project challenges require resilience to manage through and resolve. With our experience and global perspective, B+A helps clients manage these commercial complexities.
Throughout project delivery, commercial strategy and decision making are vital, if not the key to successful outcomes as challenges arise. Projects require relationships that manage evolving risks and B+A brings that commercial intelligence to the construction industry.
At project inception the parties embark upon such challenges with an anticipated risk allocation, contracting structure, and commercial model with shared responsibilities. Risk control and management during project execution requires appropriate commercial strategy and management of unforeseen change from both parties, otherwise commercial tensions and disputes are inevitable.
Irrespective of the chosen procurement route, contractual mechanisms and commercial model, clients need support to manage the time and cost consequences as these need to be neutralised to avoid escalation and contentious issues impacting delivery.